Disclaimer: This article is the opinion of the author and does not necessarily reflect that of all Teachers' Christian Fellowship members.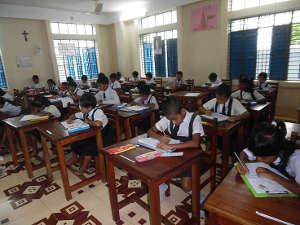 Livingstone School
The purpose of my visit is again threefold:
Eight years ago, I started the sponsorship scheme for teachers and the Chaklabazaar Hindu untouchable village students. What an amazing journey it has been for all of us.
We are going to Bangladesh for the tenth time in less than six weeks, leaving Sydney on Monday 12th February. To not lose the relationships with Bangladeshis that we have developed since 2005, it is important that we go. Jill had a left knee replacement just four months ago. Her knee has not responded as quickly as was thought, and she still has doubts about travelling and whilst there. We are asking for prayer about this. John Hain, the Geography teacher trainer, is travelling with us, just as he did last year.
To catch up with staff at both LAMB School and Livingstone School;
To observe lots of lessons to see how the teachers at both schools are progressing in their teaching – LSB each morning and LAMB School each afternoon; and,
Most importantly, to seek further recovery in our relationships with Bimal, the Headmaster, and his wife Parul.
Bimal told me in his email, that the most senior teacher at the school, Noman, had resigned in December, because of ill health. His wife, Aklima, has been in Dakar and was the best teacher on staff by far. I am hoping that Bimal quickly negotiates Aklima's return to the school.
In 2016, there were 215 students at the school. At the start of 2017, Bimal was forced to raise school fees slightly to keep up with costs of materials, but about 70 students left the school as a result. As I gave Bimal five year's notice of the ending of Australian sponsorship, thus forcing him to be responsible for financial sustainability, he has had to start making tough financial decisions. Even tougher ones will come when all funding stops. I am yet to learn the student numbers for this year.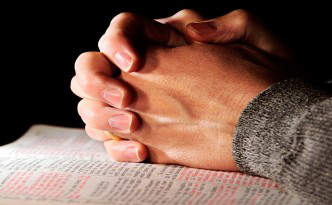 For prayer:
For our preparation, as we gird ourselves to go again;
That Jill's knee will recover in time;
That we will be open to be used in any way that God wants from us. We want to be good listeners to what God wants us to do and say, whilst we are there.
That a better relationship with Bimal and Parul will result;
That we will model our loving God; and
That we will be exreemely careful with our health and safety at all times.
Warm regards to you all,
Ian and Jill