Web-site of the TCF of NSW (Australia)
News
Vale John Dowe
John Dowe joined TCF in 1952. After only a few years of teaching he went into full time ministry with the Anglican Church. He served faithfully in the Diocese of Armidale as vicar at Walgett, Narrabri and Uralla. He served a few years with CMS as a lecturer at a Bible College in the Solomon Islands. He retired to Katoomba from where he continued to minister as a locum in a number of parishes. He and his wife, Clair, moved to the Anglican retirement Village at Castle Hill for the last part of his life where they attended St Matthews, West Pennant Hills and then St James Chapel at the village. Throughout this life John remained a loyal TCF member until his very last day on this earth! Well done, good and faithful servant.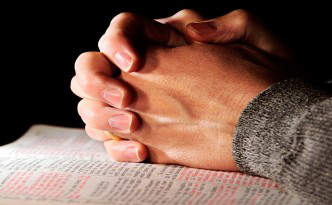 ---
President's Report for 2017
The President's report for 2017 is available. It provides a valuable perspective from Romans 1 of TCF as a support for teachers as they witness, teach students, support colleagues and above all honour God. We need the support of prayer.
---
Opportunity
An opportunity exists to teach children of cross-cultural workers serving in SE Asia. We need an English teacher to start in the new year. Starting the beginning of September would be ideal. Contact for more information.