Web-site of the TCF of NSW (Australia)
News
High Tea and religious education
A vast array of educational experience assembled on Saturday November 4 for the TCFNSW launch of new brochures about religious education in public schools. The venue was Old Government House Parramatta.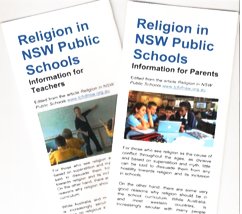 Order copies of the brochure from the TCF of NSW office.
These brochures are based on an article by John Gore on "Religious education in NSW public schools: a less certain future".
---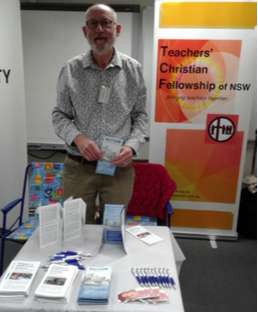 TCF at Scripture Union 150th Celebration
Teachers' Christian Fellowship ran a stall at the Scripture Union 150th Celebration on 21st October, 2017.
---
Book review
Kara Martin's book "Workship: how to use your work to worship God" is a challenging and comprehensive book which has been reviewed by John. Read the review.
---
Latest Discussion
Single-sex or Co-ed?
An ongoing argument is addressed in an article called "Single-sex or co-ed: Does it matter?". Does it make a difference to academic performance? Does it make a difference to social outcomes? Explore the research that has been collected in this article. Share your experiences on Facebook.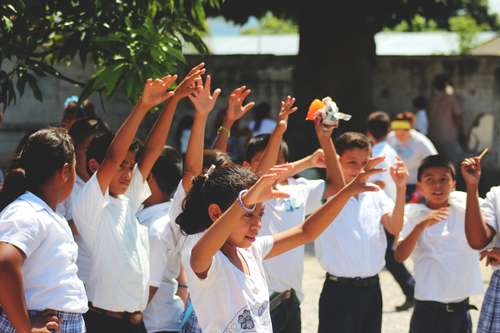 Silenced?
Can students be silenced? In an article "Shush: Dont mention the 'J' word", John explores some of the implications and responses to a report in Queensland recommending that students should not be encouraged to evangelse other students at school. Have you experienced times when religious talk is banned? Are we losing our right to to be heard? What will our Christian witness look like in the near or distant future? Share your ideas on Facebook.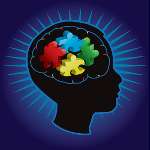 Not in my school!
Comments in the media have called for students with disabilities to no longer be included in mainstream classes. John's article "Not in my school!" discuses perspetives of including students with disabilities in the classroom. What are your thoughts of the inclusion of students with disabilites in your classroom? How much extra work is it? What is the effect on other students? Has it been helpful for the student with the disability? What allowance do you make for students with ASD? What are the advantages of having a student with a disability in your classroom? Comment on our Facebook page.